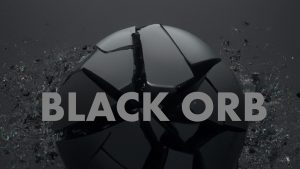 For the Solos I worked with Ramon Kerstens to create samples and presets for this gnarly, brooding cinematic expansion for Steinberg's Padshop VST plugin.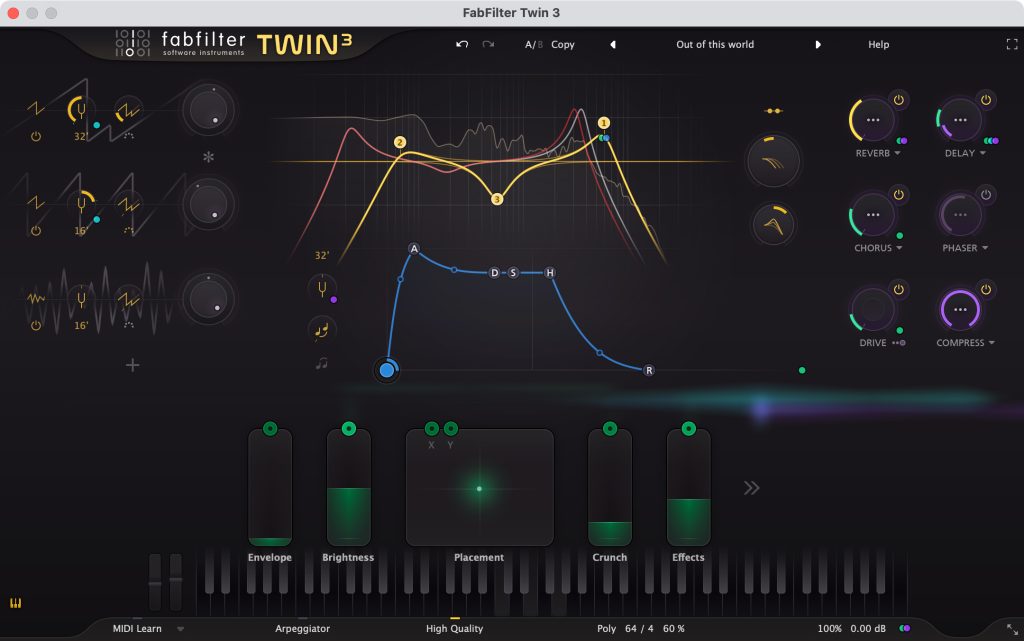 I did presets for the new FabFilter Twin 3 VA synth with awesome user interface. Sounds classy and rich!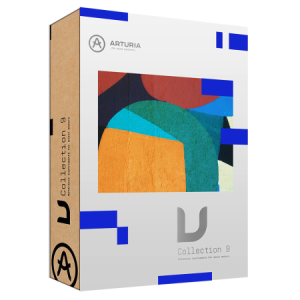 Arturia V-Collection
Sonar Traffic has created lots of presets in the Arturia V-Collection. You can find my work in the MS-20 V, SQ80 V, CS-80 V4, Prophet-5 V, Prophet-VS V, Jun-6 V, OP-Xa V and Buchla Easel V and many more. I also did the IDM '92 sound pack for Analog Lab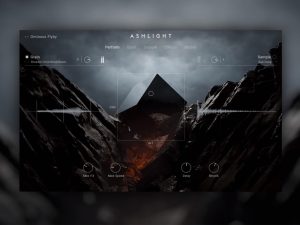 Together with my colleagues at The Solos and software designer Frank Elting we worked on samples and presets for Native Instruments' Ashlight instrument for Kontakt.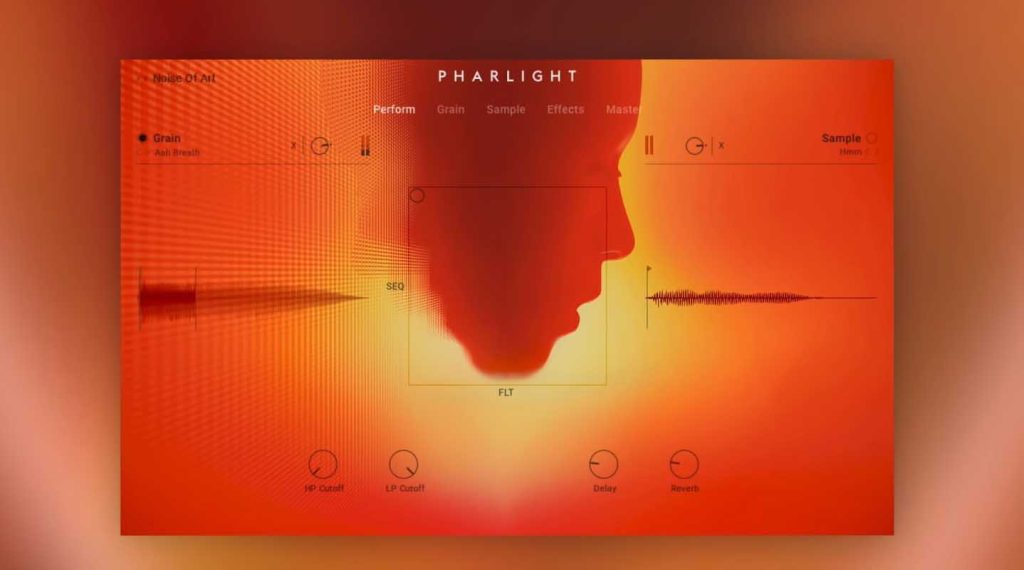 For The Solos I created numerous presets for this human voice based granular instrument for Kontakt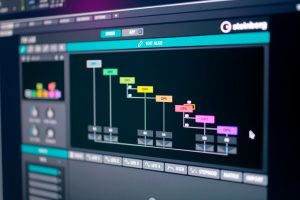 For the Solos I worked with Steinberg to create many factory presets for Steinberg's awesome take on FM synthesis.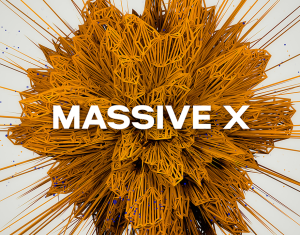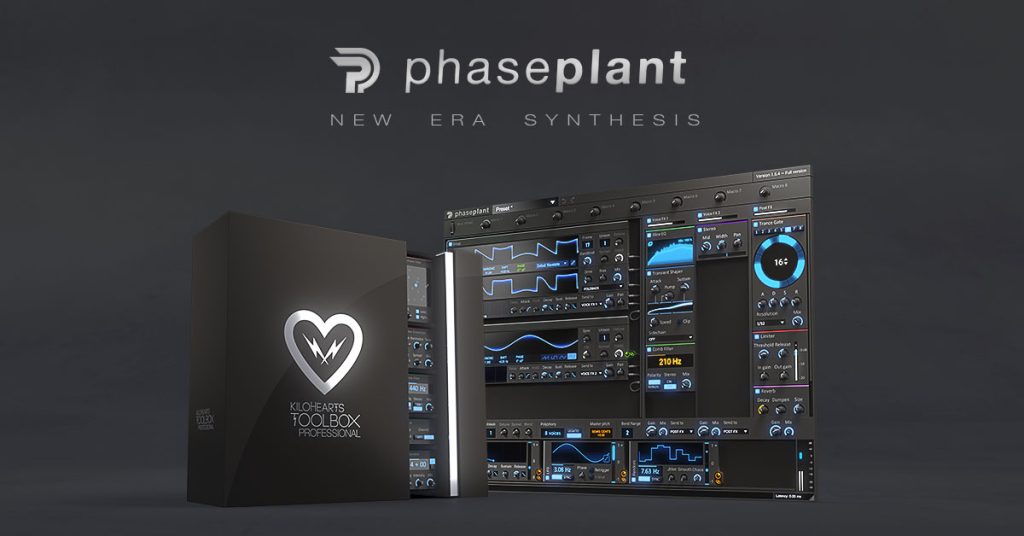 For Kilohearts' amazing Phaseplant almost-entirely-modular-all-compassing-synth-with-stupendous-effects-engine I had the honour of doing an entire content bank called Outer Space. It sounds like Outer Space.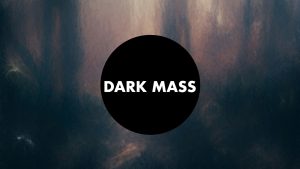 For the Solos I worked with Richard Veenstra to create this dark, ominous expansion for Steinberg's Retrologue VA VST plugin.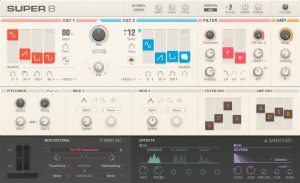 Via The Solos I created patches for Native Instruments Super 8. Cool and basic but great sounding Rolandesque synth with some tricks up it's sleeve.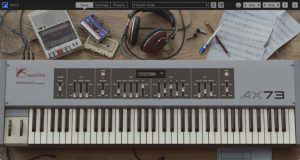 I created 75 presets for the factory library of this plugin version of the AX73 by Dutch brand Martinic. Great sound, no nonsense easy interface.
For The Solos I worked with colleagues Richard Veenstra and Ramon Kerstens to create presets for this library of long sustained rare folk instruments suitable for mysterious cinematic music.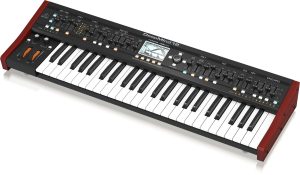 behringer deepmind 12
I did 36 factory presets for the Deepmind 12 by Behringer. They are in bank E and their names end in ST.